Allies 4 Life is a Suicide Prevention program of the Mental Health Association in Niagara County, Inc. Launched this year, Allies 4 Life is our response to the overwhelming number of tragedies that have occurred throughout our community in recent months.

Allies 4 Life offers information, tools, resources and guidance specifically for local schools, parent groups, and other youth-related organizations in our community.

Our free 90-minute informational program covers topics such as
How to recognize depression
How to address sensitive topics with children
Where to go for mental health and counseling services
How to create a crisis response plan
Information packets are available to help organizations get started with developing their own individual crisis response teams and enacting best practices.
To learn more, or to request a presentation at your school or organization, click here.


Importance of this program
Suicide was the third leading cause of death in 2009 among middle school youth 10-14 years of age and high school youth 15-19 years of age. One in seven teenagers in the United States seriously considers suicide. With these startling statistics, school-based prevention programs for suicide are more important than ever. With the proper training, school officials and staff will be more likely to prevent suicide and know how care for those who are left behind should a suicide occur. The key is to have a plan in place before tragedy strikes.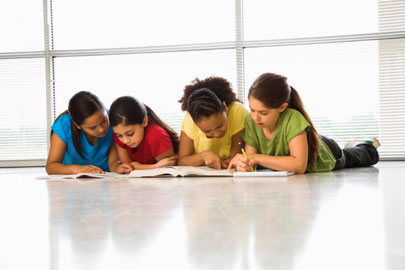 Without the proper knowledge and resources many school administrators implement strategies that actually increase the risk of suicide among students. While school administrators may be well-meaning in their response to a suicide, the best way to react is actually counter-intuitive to our cultural norms. We naturally want to have ceremonies, memorials, place flowers at fences and burn candles. But in the case of suicide, it can send the wrong message, particularly to troubled youth who might also be contemplating suicide. They may see the outpouring of grief as a glorification of the person who completed suicide. Some troubled people might think that they want to get all the attention, too.
Research suggests that training faculty and staff to develop the knowledge, attitudes, and skills to identify students who may be at risk for suicide and to make referrals when necessary can produce positive effects and possibly eliminate any tragedies from occurring. Faculty and staff should not try to diagnose and/or treat adolescents who may be suicidal but they should certainly be taught how to recognize and refer students who may be at risk for engaging in suicidal thoughts or behaviors which research has found to be an essential component of any suicide prevention program.

To learn more about the risk factors and warning signs, see sidebar.

To learn more about developing a crisis-response team, click here.

To request a presentation at your school or organization, click here.